ALFA DENTAL is a modernly equipped clinic in the center of Prague, offering comprehensive dental care, including dental hygiene.
Our goal is to provide quality and affordable care to our patients with painless treatment and a personal approach.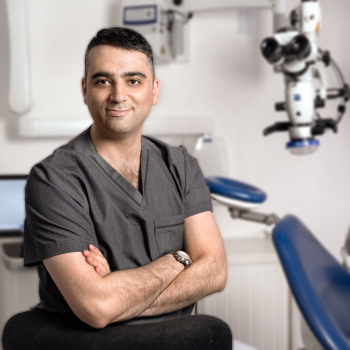 MDDr. Majd Farag
Praktický zubní lékař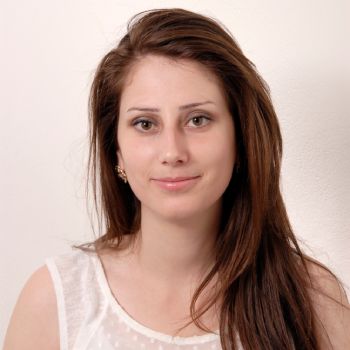 Mgr. Hadil Abusad, MBA
Administrativní manažer
Jana Hubbard, Dis.
Diplomovaná dentální hygienistka
0
+
treatment of dental canals