Dental clinic
Alfa Dental
comprehensive dental care
We are accepting new patients
Book your visit today
Dental Clinic - Alfa Dental s.r.o.
ALFA DENTAL is a modernly equipped clinic in the center of Prague, offering comprehensive dental care, including dental hygiene.
Our goal is to provide quality and affordable care to our patients with painless treatment and a personal approach.
Česká průmyslová z. p.
Oborová zdravotní pojišťovna
Revírní bratrská pokladna z. p.
Všeobecná zdravotní pojišťovna
Zaměstnanecká poj. Škoda
Soukromý pacient
News
Dear patients, The surgery will be closed in the period from 22.12.2022... read more
We are accepting new patients,
book your visit today
Reviews from patients
Absolutely amazing dentist. An absolute professional. He was saving my tooth – a dead chair downstairs. He cleaned the canals, which he then filled again on the next visit and also completed the completion of the tooth. Absolutely precise. What some other dentists pursed their lips, he confronted. And great. Plus, nice
nurse. And Mr. Doctor. I can highly recommend. No one needs to be afraid of the dentist.
The whole family goes to the doctor, incl. children. I haven't had a better dentist yet. In addition to professionalism and painless interventions, he is likeable, funny and very empathetic. A visit to this surgery is always pleasant for us. I can only and only recommend.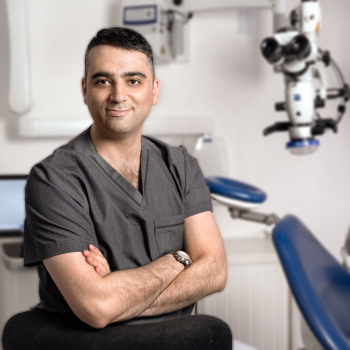 MDDr. Majd Farag, MBA
Praktický zubní lékař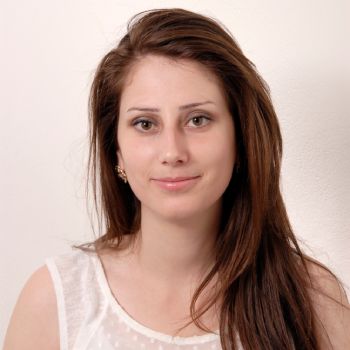 Mgr. Hadil Abusad, MBA
Administrativní manažer
Jana Hubbard, Dis.
Diplomovaná dentální hygienistka
Zoe Condé
Diplomovaná dentální hygienistka
Raminta Hašliková
Zubní sestra
Bc. Ružena Trnkócyová, Dis.
Recepční